Solvent Recovery Machine and Footwear
Footwear industrial production need to use organic detergent to clean up the final finished shoes.As long as the access to power, boot operation, look at your savings to soar!
Solvent recovery machine has engineered Solvent Recovery Distillation Units products to separate waste organic chemical solvents into re-usable solvent and waste residue. Calstar® Solvent Recovery Machine models deliver reliable performance and are easy to operate and maintain. As long as the access to power, boot operation, look at your savings to soar!
Calstar® Solvent Recycling Systems operate one cycle at a time, so you can control when it is running. If you generate less waste.
Calstar® Solvent Recycling Systems models allow waste to be stored inside the unit until it is ready to run.
A60Ex is a special equipment made for organic solvent recycling. It has a tilting-type air-cooled condensing system, quality build, and is manufactured according to Chinese explosion-proof directive (CNEX) and European directive (ATEX). The organic solvents are recycled through distillation and cooling.
It is suitable for a medium amount of organic solvent to recycle.
The contaminated solvents will be recycled after a few hours, ready use!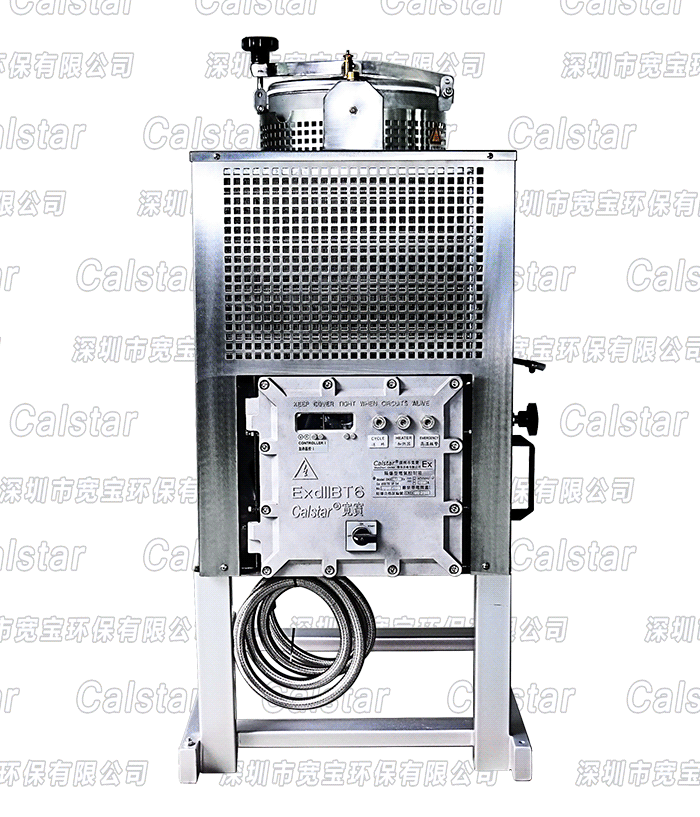 Customer Benefits
· High quality solvent recycling: clear, pure, good performance;
· Low maintenance cost, easy to maintain;
· Easy operation and installation: recycling process and operation are simple. After short-term of training, normal workers are able to operate.
· The equipment is compact, small and light, space saving;
· Short processing time and fast operation time;
· Low investment, quick return on investment.
Characteristic
· Explosion-proof electric equipment: in compliance with Chinese safety directive (CNEX) and European directive (ATEX), worry-free and safe for use;
· In-house developed, standardized production, stable and durable quality assured, good performance;
· Tilting-type: gradually tilt and pour out residue, easy residue removal;
· High quality durable stainless steel tank, prevents chemical corrosion; two-tiered structure, indirect heating, reinforced barrelhead design, precise temperature control, explosion-proof, anti-leakage;
· Heating Method: heating medium (heat transfer oils) indirect heating;
· Digital heating temperature controller: advanced numerical performance, intuitively secure, accurate and convenient heating temperature control;
· Multiple operational safety protection functions:
Pre-set temperature shutdown; Timer shut off; Ultra-high temperature protection;
High-voltage protection; Power failure protection.
Customizing & Auxiliary device:
※You are free to customize the equipment to meet your specific needs, or choose auxiliary device in compliance with your needs in order to achieve the desired treatment effect.
Technical Parameters:
(for reference, the data subject to change, please check with your choice models date).
| | | | | | | |
| --- | --- | --- | --- | --- | --- | --- |
| Model | Volume | Heating Temperature | Socket Power | Time per Cycle | Dimension | Weight |
| A60Ex | 60L | 50~190°C | 220ACV/50Hz | 3Hr | 925*638*1280mm | 136kg |
NOTE: Values listed above, the recovery time is under ideal conditions in laboratory test values during recovery of toluene for reference.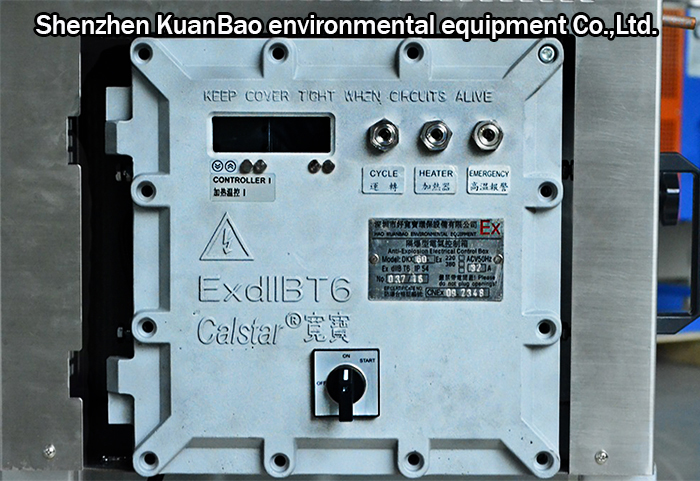 Application Fields:
Calstar ® solvent recycling machines are suitable in recycling most of common organic solvents used in various industries. The equipment is being widely used in various industries inland and abroad accommodating to wide range of solvent recovery and treatment needs.
1. Automobile manufacturing and repairing industry:
2. Electronic product manufacturing industry (e.g.: LCD, LED, etc.):
Organic solvents for mould cleaning and electronics cleaning, such as: ethanol, acetone, trichloroethylene, etc.
3. Precision instruments and hardware manufacturing industry:
Organic solvents for mould cleaning and products processing, such as: naphtha, hydrocarbons, kerosene, gasoline and other solvents.
4. Sports Equipment Manufacturing:
Detergents for soluble wax casting, such as golf-heads and fishing-rods; solvents for spraying and cleaning golf-sticks and fishing-rods.
5. Footwear industry:
All kinds of organic solvent for spray equipment cleaning, such as equipment for spraying shoe outsoles, heels, processing and cleaning upper print of shoes.
6. Plastic products:
Organic solvents for cleaning and processing, such as: cleaning solvents used in printing.
7. Printing industry:
Detergents for cleaning printing-plates and machines, such as: plate washer solution, car washing solution.
8. Paint Manufacturing Chemical industry:
Organic solvents and paint-mixing solvents for cleaning the production equipment, vessels and bottling equipment, such as: Acetate, ester, chloroform, tri-chloro-ethane, iso-propyl alcohol ethyl ketone (MEK), petroleum solvent, (mineral Oil), naphtha, toluene, xylene, methyl ethyl ketone, n-butyl, mixture organic solvent and so on.
9. FRP products industry:
Solvents, which are used during surface anti-corrosion process and artistic coating process, such as: yacht manufacture, wind turbine blade manufacture.
10. Etching:
Solvents for surface pre-treatment cleaning and electroplating pre-treatment.
11. Optical products:
Solvents, which are used during production of the components, and solvents for pre-treatment of coating.
12. Furniture Manufacturing:
Organic solvents for cleaning spraying equipment and paint-mixing, such as: naphtha, xylene, methyl ethyl ketone, acetone and so on.
13. Other industries that use organic solvents as cleaning agents.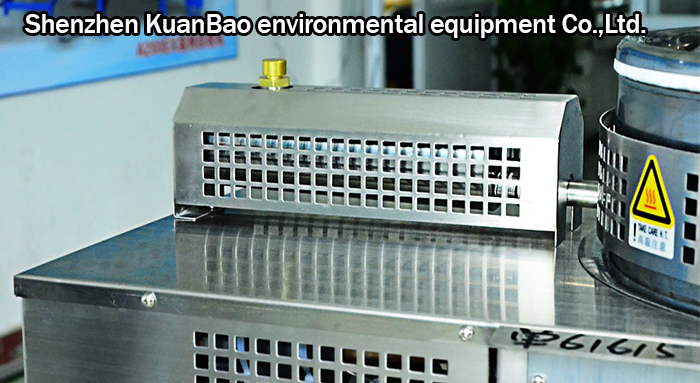 Suitable for these type of solution:
Calstar ® Solvent Recycling Equipment is used to recover organic solvents form liquid solutions, not suitable for recycling gaseous and solid-state materials.It can be widely used in all kinds of cleaning works, where lots of organic solvents are used, such as: Detergents for cleaning spray-guns; trichloro ethylene and toluene solution for cleaning electronics; IPA and anhydrous ethanol for cleaning lens; naphtha in printing industry.Calstar ® machines are suitable for handling and recovering categorized solvents as follows:
Looking for ideal Solvent Recycling Equipment and Footwear Manufacturer & supplier ? We have a wide selection at great prices to help you get creative. All the
solvent recovery machine
and Footwear are quality guaranteed. We are China Origin Factory of Distillation Plant and Footwear. If you have any question, please feel free to contact us.